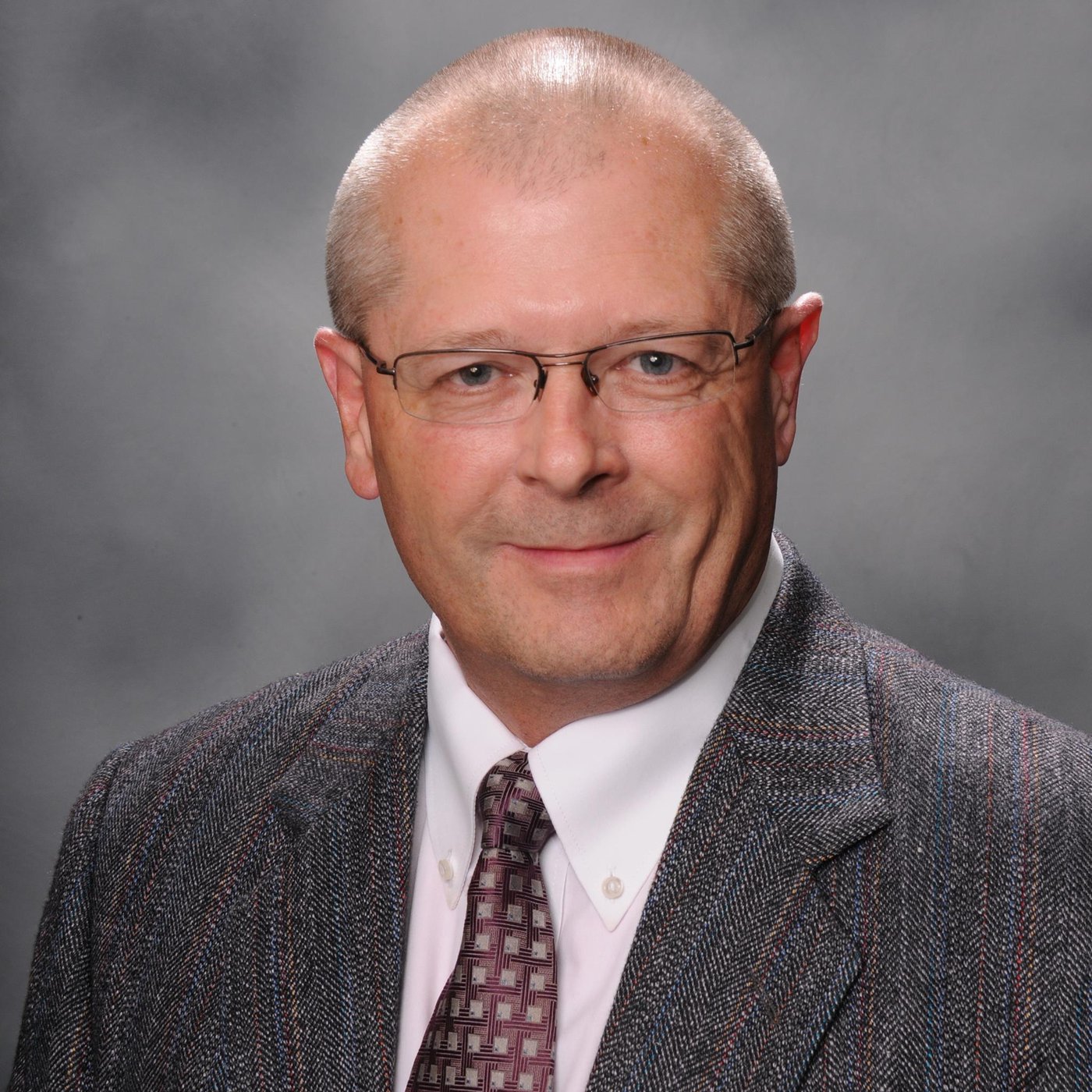 Obituary
Gregory Dee Parham passed away on October 22, 2021,
after a hard-fought battle with cancer.
He said from the beginning that "God's got this."
He was born on October 28, 1957, to Joe Parham and Patricia Parham Holder. He is preceded in death by his father, Joe Parham, and his stepmother Doris Parham. Greg graduated from Lubbock Christian University in 1980 and began a lifelong passion for teaching children as a youth minister in Tyler, Texas.
Greg worked with juvenile probation and was an adult probation officer for the Smith County Sheriff's Office in Tyler, Texas as well as officiating high school and college football games. He had a passion for working with people, especially youth. This passion was seen as he served as the Children's Director at Colonial Hills Baptist Church. Greg lived a life of love and ministry. He loved many and was loved by many. He will be greatly missed by all. A special thank you to the Colonial Hills Baptist Church Family in Tyler, Texas, and special friends David Buckley and Robert Carter.
Greg is survived by his four beloved children, Tanner Parham and wife Nori of Porac, Pampanga in the Philippines; Brooks Parham and wife Halle of Rogers, AR; Victoria Parham of San Marcos, Texas; and Trevor Parham of Columbus, OH. He is also survived by his mother, Patricia Holder of Ruidoso, NM; brother Terry Parham and wife Lori of Cedar Park, TX; and sister Nanci Swanner of Ruidoso, NM; two grandchildren, Rue and Riley of Porac, Pampanga in the Philippines.
His personal passion was for his four wonderful kids. He strived every day to teach them the love of Jesus by his actions and the way he loved them.
In lieu of flowers, donations may be sent to the Children's ministry by clicking here or directly to Colonial Hills Baptist Church, 7330 S Broadway Ave, Tyler TX 75703.
Memorial Service
Wednesday, October 27. CHBC Worship Center.
Visitation 1:00 pm
Memorial 2:00 pm
Send Your Love to Greg's Family!