Women are created by God to display His heart in their spheres of influence. We were made to connect, influence, and act from His strength and love. The Women's Ministry seeks to connect women and communicate opportunities through a variety of activities.
Vision: All women, in unity, pouring into one another, the church, and the world as God leads, for His glory.
Theme for 2021: PRESS ON!
Forgetting what is behind and straining toward what is ahead, I press on toward the goal to win the prize for which God has called me heavenward in Christ Jesus. (Philippians 3:13-14)
Life can sometimes be so draining, confusing, challenging, and painful in the situations and circumstances we find ourselves in as women, but the Life of Christ in us and through us will empower us to press on and experience Him in them and through them!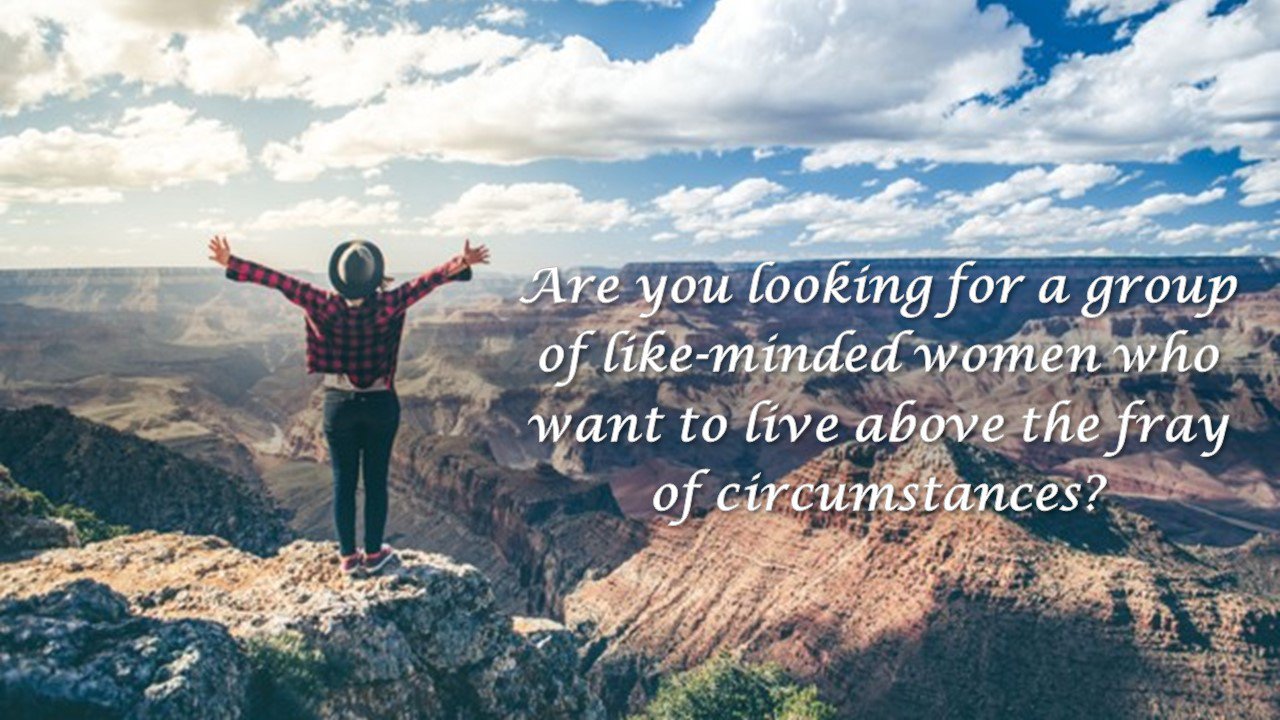 NEXT EVENT...
WOMEN'S SPRING WELLNESS CHALLENGE
When: April 11 - May 22 (6 weeks)
What: Teams of up to 6 women competing for prizes in 8 Categories of wellness: Physical, Emotional, Mental, Spiritual, Intellectual, Social, Kindness, and Consumption.
Who: All CH Women and friends ages 18 and over
Registration ends at noon on Wednesday, April 7! Click the link below to sign up to participate or email Lisa White for more details
OTHER OPPORTUNITIES TO CONNECT...
LADIES BIBLE STUDIES - Click here to find a list of bible studies
ANNUAL LEGACY RETREAT (CH Women & Friends) - July 29-August 1
GIRLS' NIGHT OUT (bi-monthly) - Next event is on April 23 at the home of Natalie White
STAY CONNECTED...
Reach out for any other questions...