April 24, 2002- Annemarie Grace Alberts is born.
Annemarie, our second daughter, was delivered two weeks before her due date after discovering previously undetected, life-threatening conditions of several of her major organs. She was quickly transferred to the NICU at Cook Children's Hospital to receive top-level care where the excellent NICU doctor spent a few minutes each hour compassionately explaining Annemarie's progress and prognosis. Over the course of the next twelve hours, Dr. Whitney and her nurses employed heroic efforts- trying to help Annemarie overcome the impossible. In the end, her little body couldn't.
April 25, 2002 - Annemarie Grace Alberts is in heaven.
It was an absolutely devastating loss for Shannon and I as we faced the realization that life can be cruelly unreliable. We spent the next night in a hospital room designed for families with babies as Shannon recovered from the emergency C-section. We could hear sweet newborns crying all around us. Our room was silent. For nearly a year and a half, as we walked through profound grief, we found ourselves a little less trusting of what life offered us…even when Shannon was pregnant with a baby boy.
To each prenatal visit, even when the best neonatologist in Texas offered us a great report to reassured us that this baby was perfectly healthy, our only response was, "Doctor, you can't promise that." Every visit. For nine months.
January 16, 2004 - Marshall Ross Alberts is born.
Marshall came into this world struggling. Born with a deep blue tinge to his skin as he refused to breathe, the delivery team exploded into action. A nurse used a device to force air into his lungs, which in her efforts, burst his left lung. Marshall was, just like Annemarie, "quickly transferred to the NICU to receive top-level care." The nurse told us we should expect a visit from the NICU doctor. She brought Shannon a polaroid picture of Marshall, just as a nurse had with Annemarie. Our hearts and head spun as we again faced the unreliable and untrustworthiness of life. Dr. Whitney came into the room…the very same doctor who oversaw the care of Annemarie. Shannon and I, and the doctor, suddenly recognizing each other also recognized the seriousness of this moment.
She came to our side and said to us, "Trust me."
I will never forget the words of Marshall's doctor. She looked at us and said, "I can only imagine how terrifying this is for you. To you, everything looks the same as it did with your daughter. It must feel the same, look the same, even smell the same. But, I can assure you that it is not. I know exactly what to do with your son to get him into your arms and home. I want you to trust me."
What about you?
When life becomes so unreliable that you don't have anything solid to hold on to, who can you trust? What do you do when someone tells you to trust them? You can't…unless the one asking for your trust is outside this broken existence. Unless they have the ability to guarantee their trustworthiness, who would want to? As Christmas approaches, hear Jesus' offer, "I want you to trust me." You can because He is outside of your uncertain world. He is the perfect, loving, powerful, sovereign King. He knows all, sustains all. The God who came to us is trustworthy on your best day and on your worst. Will you trust Him unconditionally?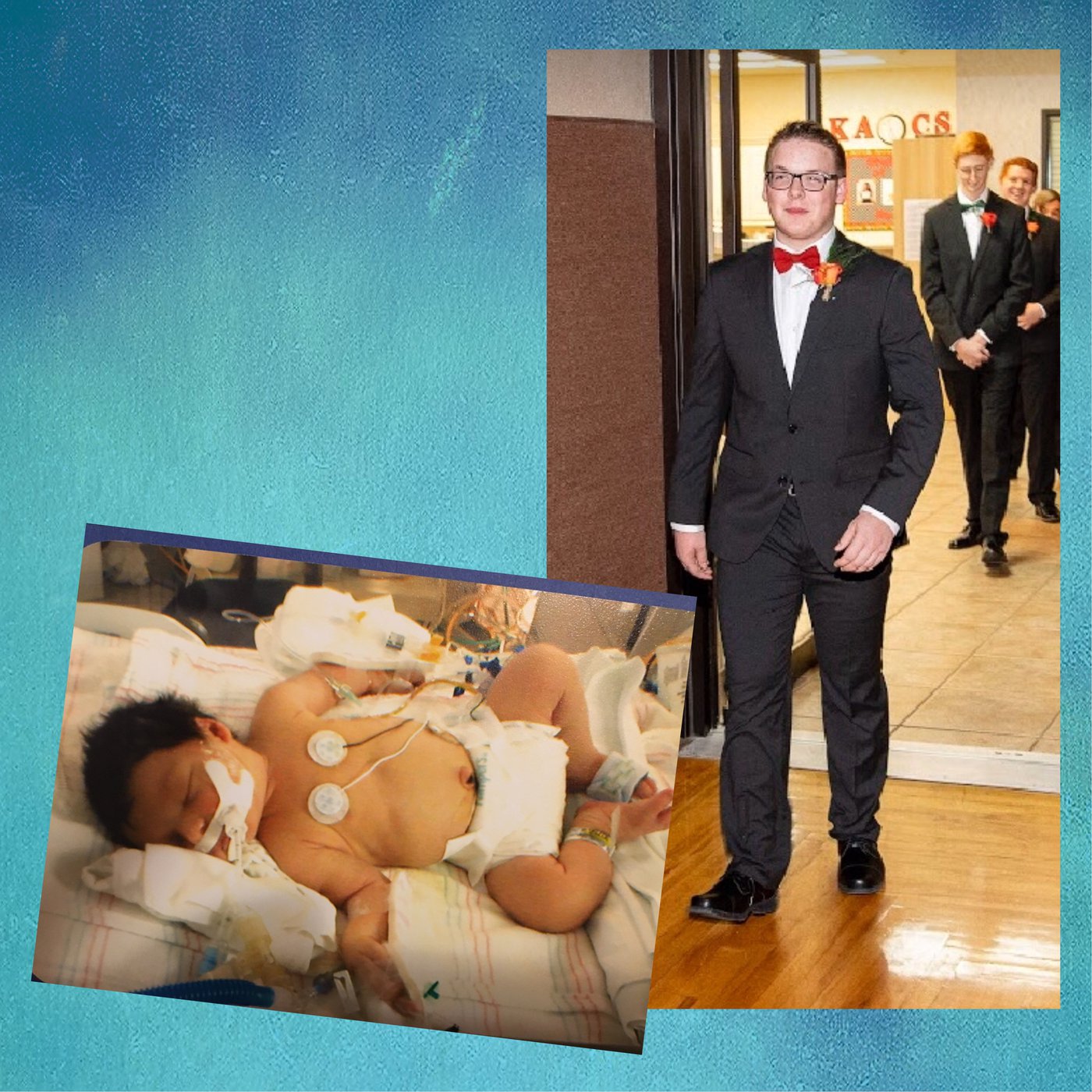 Colossians 1:15-20 The Son is the image of the invisible God, the firstborn over all creation. For in him all things were created: things in heaven and on earth, visible and invisible, whether thrones or powers or rulers or authorities; all things have been created through him and for him. He is before all things, and in him all things hold together. And he is the head of the body, the church; he is the beginning and the firstborn from among the dead, so that in everything he might have the supremacy. For God was pleased to have all his fullness dwell in him, and through him to reconcile to himself all things, whether things on earth or things in heaven, by making peace through his blood, shed on the cross.