Thank you for inquiring into the position of Senior Pastor of Colonial Hills. We've had two fantastic pastors over nearly forty years of ministry, and can't wait for our next step!
Below is a brief look into our expectations and the further documentation below that.
I. Senior Pastor Job Description
1) The Senior Pastor must be called by the Holy Spirit and confirmed by a body of believers through ordination. (Titus 1:5, 1 Timothy 3:1)
2) The qualities of a Senior Pastor are described in 1 Timothy 3:1- 7 and Titus 1:5-9.
3) The Senior Pastor equips the saints for the work of the service, to building up the body of Christ as described in Ephesians 4:11-13.
4) The Senior Pastor shepherds the flock, exercising oversight, in accord with the example found in 1 Peter 5:1-3.
5) The Senior Pastor exercises the biblical charge to preach the word, being ready in and out of season, reprove, rebuke, exhort with great patience and instruction and as directed in 2 Timothy 4:1-3.
Principal Function
The Senior Pastor leads the congregation through proclaiming the gospel of Jesus Christ, teaching the biblical revelation, leading in evangelism and outreach, engaging in pastoral care ministries, and generally providing oversight to the ongoing life of the church.
The Senior Pastor is called to lead the church to understand, embrace, and accomplish its mission to make disciples both locally and globally through the vision of engaging Christ followers in worship, community, and ministry. The Senior Pastor leads in church growth and evangelism outreach.
Job Classification:
This is a full-time position as the Senior Pastor.
Responsibilities:
Provide leadership to the planning and presentation of worship services, church-wide Bible studies, and similarly related services.
Provide guidance for planning, organizing, directing, coordinating, and for the evaluation of the total mission effort of the church.
Conduct yearly job-performance interviews with each ministerial staff member. Provide guidance to those doing the same for their support staff.
Be the principal communicator at worship services that include preaching or arranging for someone else to perform this function during scheduled time away or for special events.
Lead the church in developing a significant plan for evangelism and discipleship that engages the congregation in deliberate outreach to the area.
Serve as a shepherd leading the saved into understanding their identity in Christ as a New Covenant believer. The role of shepherd includes giving guidance and taking an active role in discipleship and the growth of new Christians.
Guide the church in a caring ministry for persons in the church and the community.
Encourage church involvement in missions through prayer, offerings and personal involvement. As able, participate in mission opportunities in the local, state and international fields.
Moderate or appoint a moderator for church business meetings.
Plan for and provide leadership in the observance of the church ordinances.
Conduct pastoral care sessions as appropriate.
Conduct funeral services and wedding ceremonies when requested in accordance with biblical and church guidelines.
Work with church staff, deacons, and ministry teams as they perform their assigned responsibilities.
Cooperate with associational, state, and denominational leaders in matters of mutual interest and concern; represent the church in civic matters.
Educational Qualifications
Bachelor's degree is required.
Relevant ministry-related work experience will be considered in lieu of a degree.
Master's degree in a ministry-related field is preferred.
A minimum of three or more years of experience in a ministry leadership role is required.
II. Pastor Profile
The Scriptures
Pastoral candidates for Colonial Hills Baptist Church should be in love with the grace of Jesus Christ, acknowledging that we are not only saved by Christ alone through faith alone, but live by the Life of Christ in us. We do not accept a works-based preaching style!
Our next pastor will believe the entire word of God is divinely inspired and be skilled in rightly dividing the Old and New Covenants and the implications for the Church.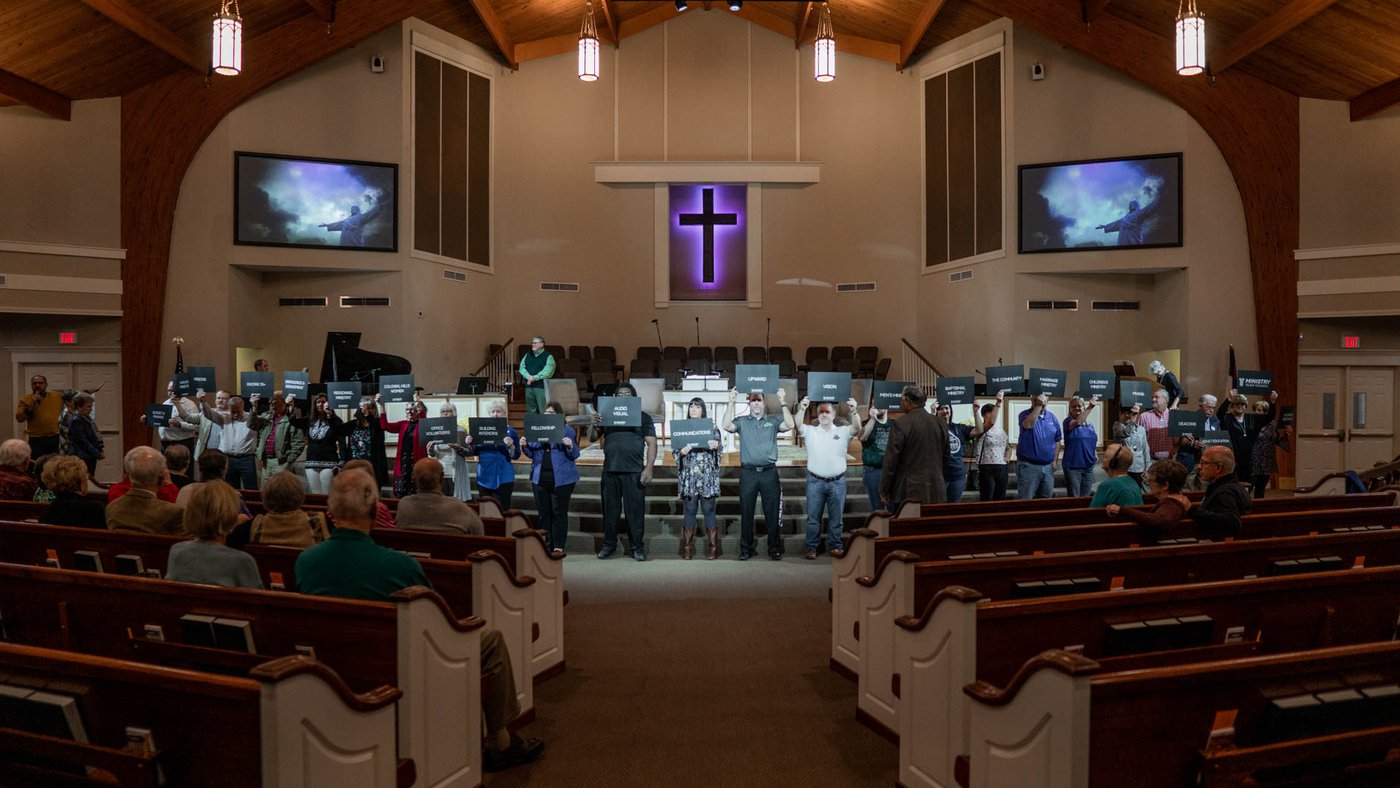 The Gifts
Gifted in the tactics of spiritual warfare, our next pastor will help members understand the power of the Holy Spirit at work within them. Our old self was crucified with Christ, and we have been given a new nature. Helping members realize the truth of who they are in Christ is the greatest calling for our next pastor.
Our next pastor should also feel called to inspire and empower young adults, while not disenfranchising our older adults. A unique ability to bridge the gap utilizing the strengths of both groups is strongly desired. We seek to develop a vibrant college and young adult ministry which has been an ongoing challenge for our local body.
The incoming pastor should also inspire and equip members to use their spiritual gifts, striving to engage members in meaningful community ministry activities. The incoming pastor should lead by following the direction of the Spirit of Christ within him.
The Family
Our next pastor must be committed to maintaining our congregation's debt free status and encourage individuals toward that same freedom.
One final desire is that our next pastor will become part of the family. We long to develop meaningful relationships with him, pouring out the love of Jesus to him and his family. We seek a pastor who is willing to do the same in return.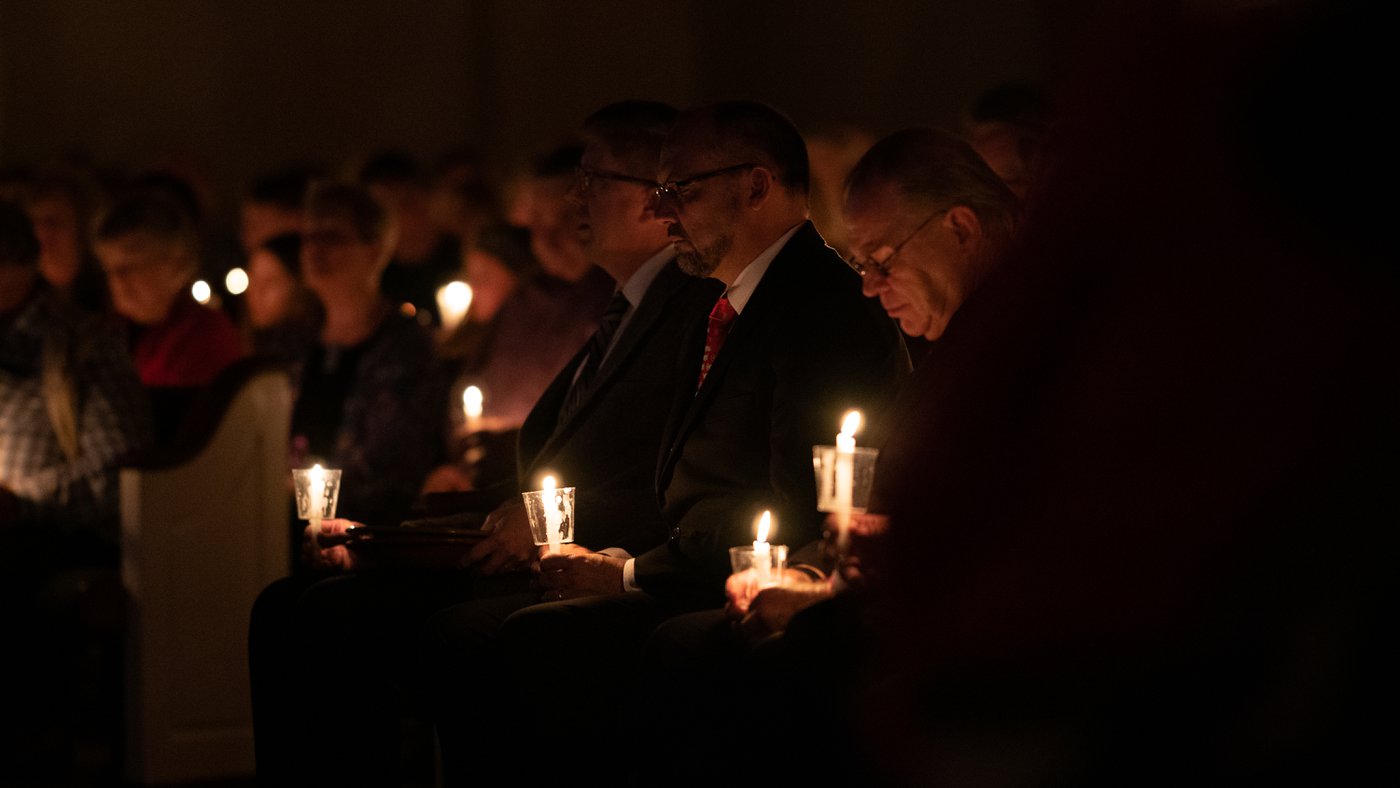 III. Church Profile
Overview
Colonial Hills Baptist Church (CHBC) cares most about the grace of Jesus Christ. We are a family of individuals that have found forgiveness in Jesus and want as many people as possible to experience that same freedom. More than ever, Colonial Hills is committed to loving people by sharing the transformed life in Jesus Christ.
Colonial Hills, located in Tyler, TX, is a part of the Cooperative Program of the Southern Baptist Convention, the Baptist General Convention of Texas, and the Smith Baptist Association.
Church History
Colonial Hills was founded as a campus of Calvary Baptist Church but became independent in 1980. Through the years CHBC has enjoyed seasons of numerical and spiritual growth but currently is experiencing a season of gradual decline. At our highest in the past twenty years, we averaged 725 in Sunday School attendance. Over the last three years, we have seen a gradual decline in attendance so that in 2019 we averaged 445 in Sunday School. However, the morale of our church family is high. The congregation is unified, and there is excitement and expectation in the air as we search for our next senior pastor.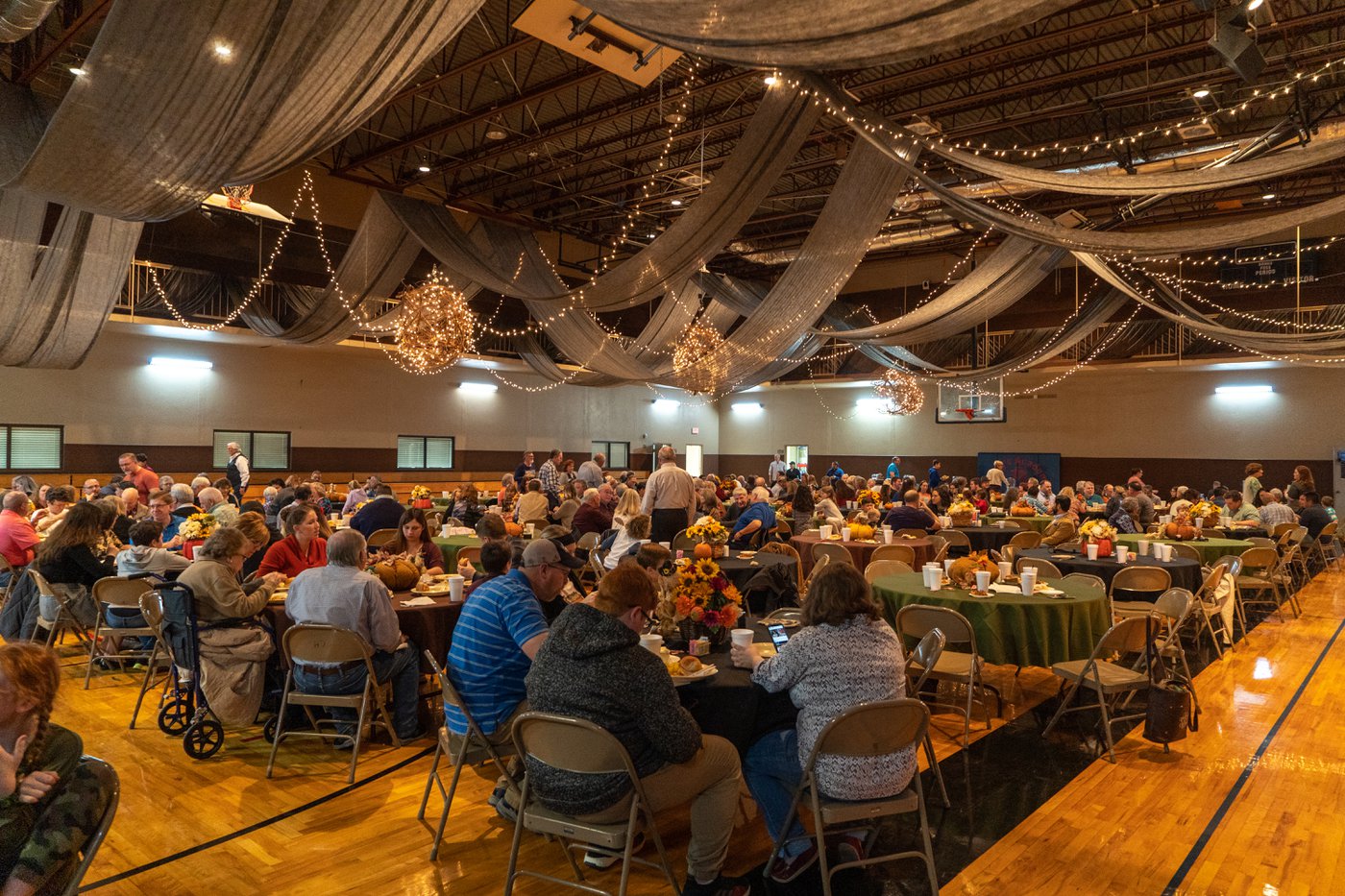 Finances
In the 2018/2019 fiscal year, our annual budget was set at $1.1 million, but undesignated receipts totaled $1,001,706 ($98,294 under the mark). We did underspend the budget; however, our budget expenditures exceeded our receipts by $16,572, and we ended the year slightly in the red. This year, giving is on the decline. Year to date, we are on track to receive approximately 90% of the current year budget of $1,108,670. The overall effect of the Coronavirus Pandemic is undetermined, but it could have a significant impact on our projected receipts. When giving falls under budget, we adjust our spending accordingly. CHBC is debt free, and our policy is to spend only within our current means. Currently we have undesignated reserves of $900,000 and designated reserves of $190,000.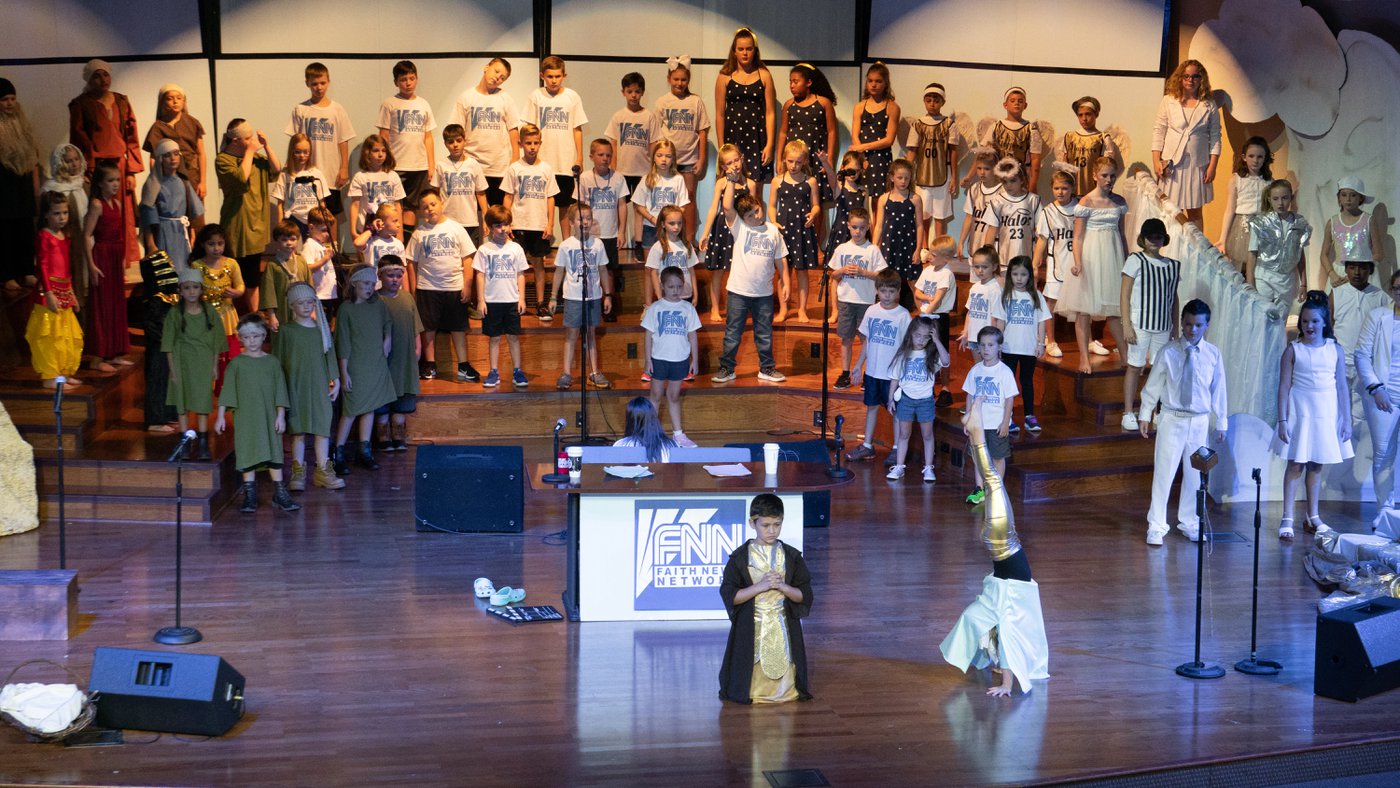 Demographics
Today, the age ranges of CHBC members reflect a shift in generational attendance patterns. While 44% of our membership is 50 (+) years in age, 47% of our active Sunday School attenders are 65 (+) years in age. Many unchurched young families live in the community, and CHBC desires to reach them with the gospel of Jesus Christ and plug them into the church. On an average Sunday, worshippers at CHBC will be 90% (+) Anglo. We have two Sunday morning worship services -- one traditional, the other more contemporary.
Current Staff
CHBC has a Pastor of Worship, a Pastor of Students, a Communications Director, a Children's Director, a Preschool Children's Director, a Financial Coordinator, a Ministry Assistant, an admin assistant, and a maintenance staff. Our campus hosts the King's Academy Christian School, Bible Study Fellowship, a Hispanic congregation, a vibrant Parents' Day Out ministry, and thriving karate and Upwards Sports ministries. We have 30 (+) active ministry teams that serve the body and support outreach opportunities (e.g., our annual Car Show & Chili Cookoff). Colonial Hills is a warm and welcoming church family who is serious about the Great Commission. Our two senior pastors stayed with us for 13 and 26 years respectively. We are ready and eager to see where God will take us through a new Senior Pastor.
IV. Community Profile
General
Colonial Hills Baptist Church is within the city of Tyler, Texas, which is home to almost 106,000 people. Located approximately six miles south of the city center, we have a congregation that comes largely from the southern Smith County area, which in 2018 included over 230,000 residents. The average age in Smith County is 36, with 16.5% of the population being over 65, and 31.5% below 18. Our ethnic demographics in the city are a bit more diverse than the nation, with 49.4% Anglo, 24.5% African American, 21.7% Hispanic, and 4.4% Other. The average household has 2.5 people. The zip code near the church (75703) has approximately 18,000 households, out of which 11,000 are family, and 7,000 non-family. There are currently over 300 churches, synagogues, and mosques located in this region.
Over the last ten years the median house price has gone from $160K to nearly $220K. In the church zip code over 52% of homes are owned and 40% are rented. Median household income in this area is matching the national average of $50,000 with personal income averaging $27-$37,500.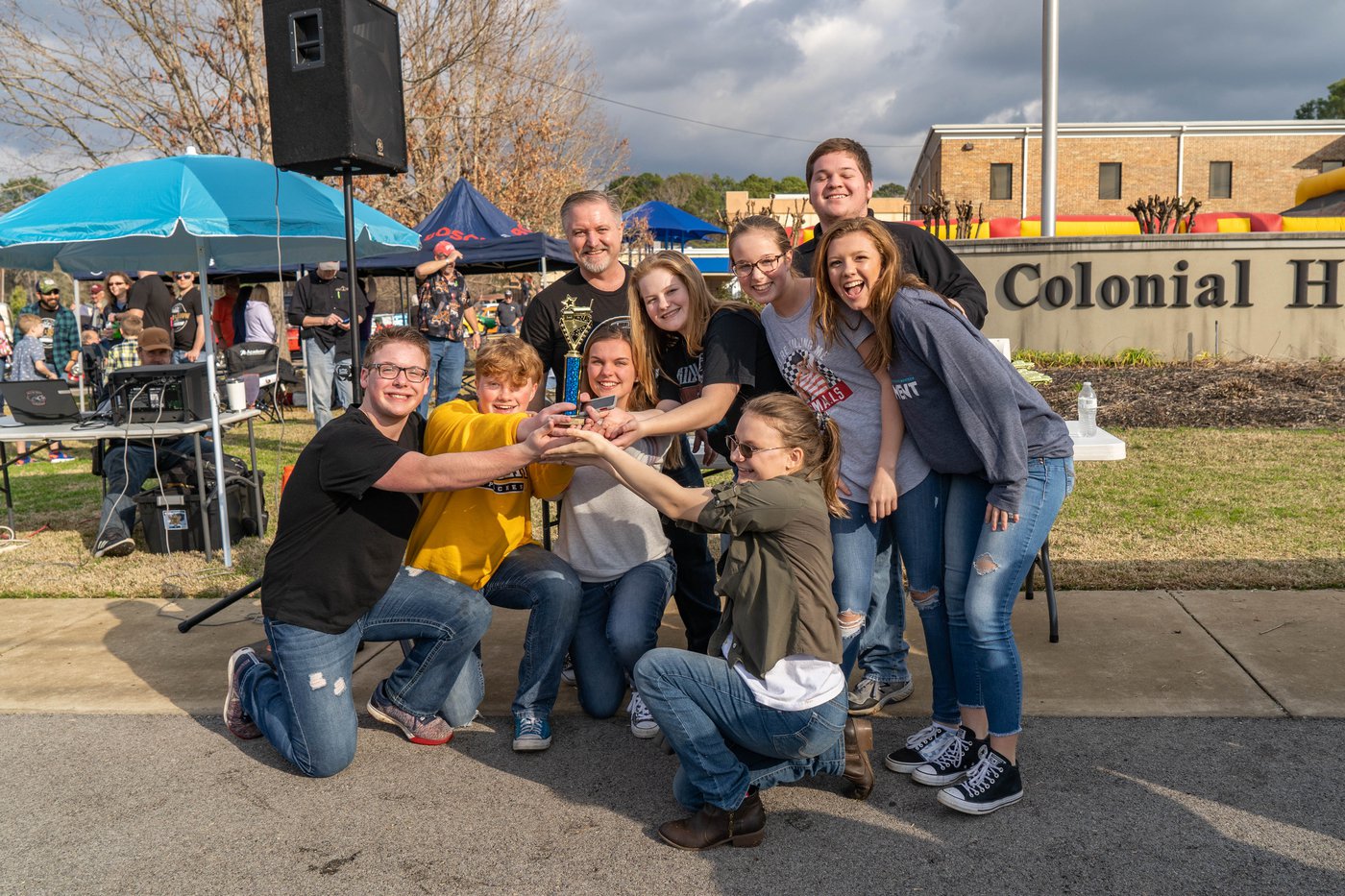 Education and professions
Schools in Tyler, near this zip code, include: 18+ Elementary Schools, 8 Middle Schools, 4 High Schools, 6 Upgraded Schools and 10 Private Schools. Tyler is also home to Tyler Junior College (TJC), with over 12,500 students, Texas College with 1,000 students, and the University of Texas at Tyler (UT Tyler). UT Tyler is a 4 year university that currently enrolls over 10,000 students, and consists of six academic colleges.
Education and health care together comprise 25% of the jobs in this area. Food Services/hospitality and retail sales employ 30% of the job force (split almost equally). Other employers include government workers (16%), manufacturing & construction (12%) and assorted other businesses (remaining 17%). The retail trade population is in excess of 500,000. Large local businesses include: Brookshires Grocery Company, Trane Technologies (air conditioner manufacturer), and Tyler Pipe.
In addition to the two largest hospital facilities, CHRISTUS Trinity Mother Frances Hospital and UT Health East Texas, there are eight specialty hospitals in this region. Future growth plans include opening a medical school in conjunction with UT Health and the University of Texas at Tyler.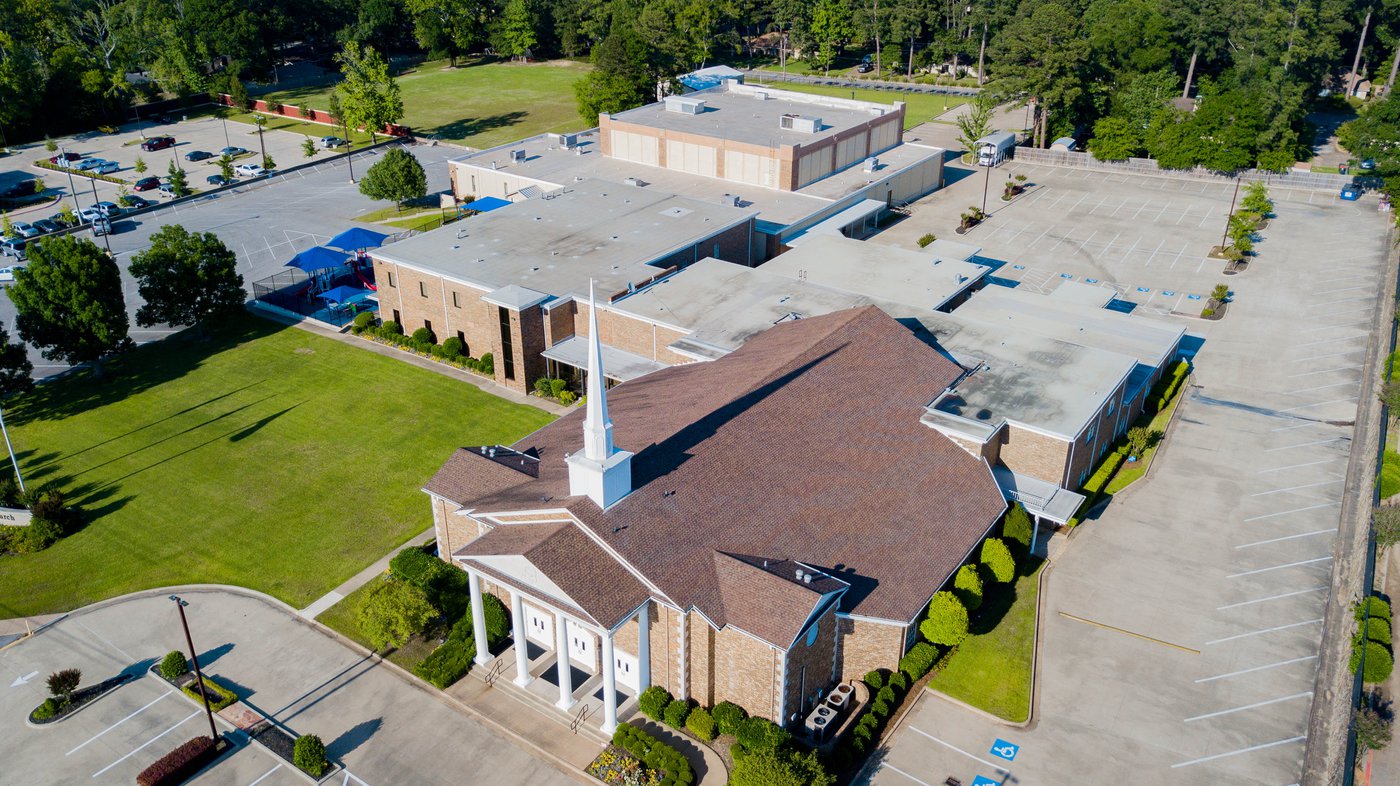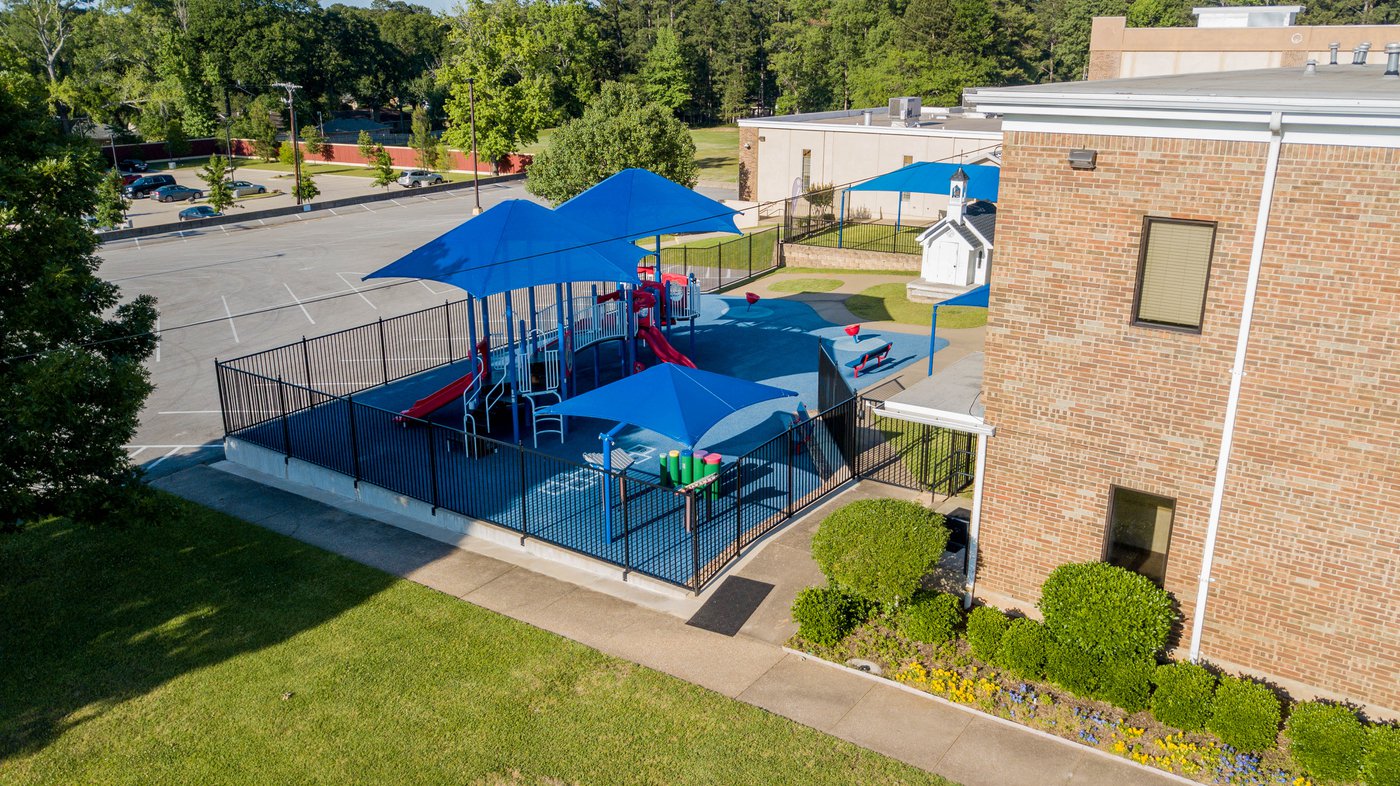 Rose Capital
Tyler is often better known for beauty than for industry. Drawing thousands of visitors to the area year-round is the 14 acre world-famous Tyler Municipal Rose Garden. The Caldwell Zoo, with over 3,400 animals, is a full day of fun for the whole family. The visitor count often swells as we celebrate garden delights. In the spring, for several weeks, visitors drive or walk along our historic brick streets, enjoying the scenic Azalea & Spring Flower Trail. In October visitors come to celebrate the Tyler Rose Festival and Parade. And if a visitor's idea of nature involves water hazards and sand traps, Tyler will suit them to a "tee," being home to over a dozen public and private golf courses. With numerous lakes and campgrounds nearby there truly is something to appeal to almost everyone.
Community events include Komen's Race for the Cure, City Fest 2019, Cinco de Mayo, Golf Tournaments, Mistletoe & Magic, East Texas Symphony Orchestra, and Performing Arts events at several venues including Tyler Civic Theater Center, the Cowan Center, and Caldwell Auditorium.
Accessibility
Travelers to this area can arrive by air directly into Tyler Pounds Regional Airport on American Airlines, or through the Dallas/Ft. Worth International Airport, a two hour drive away, on any airline. No matter how you arrive, you will find a friendly, faith-based community with so much to do and enjoy that leaving will become your greatest challenge!
For further information on Tyler, please visit the following sources: census.gov, tedc.org, or datausa.io.
Contact and Download
We will be accepting Resumes for the Senior Pastor position through June 30, 2020. We have been praying for you, and for God's guidance in the decision you are making now. If He is leading you to join our church family as the next Senior Pastor, please forward your resume to the Pastor Search Committee at colonialhillspastorsearch@colonialhills.com
Please email Carolyn Sunde at carolyn@colonialhills.com for any questions regarding this process.
Download this information here.