Pastors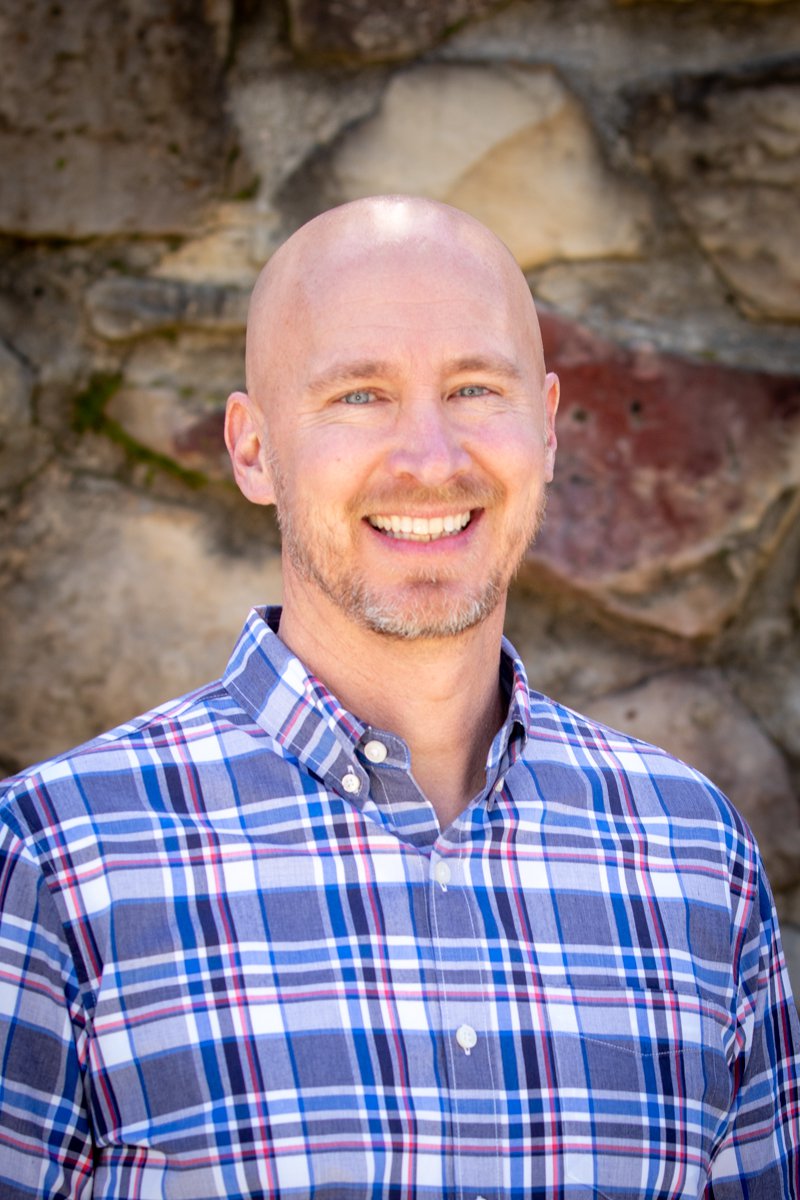 Jason White - Lead Pastor
Jason started at Colonial Hills as Lead Pastor in January of 2021. He holds a Master of Divinity from Rockbridge Seminary and has served at churches in Corsicana, TX and Manchaca, TX before coming to Colonial Hills. Prior to ministry, Jason spent several years teaching/coaching and serving in the Fellowship of Christian Athletes. He is married to Natalie, and they are the proud parents of Eli (6th grade) and Ava (5th grade). Jason loves to run, play golf, and fish when there is time!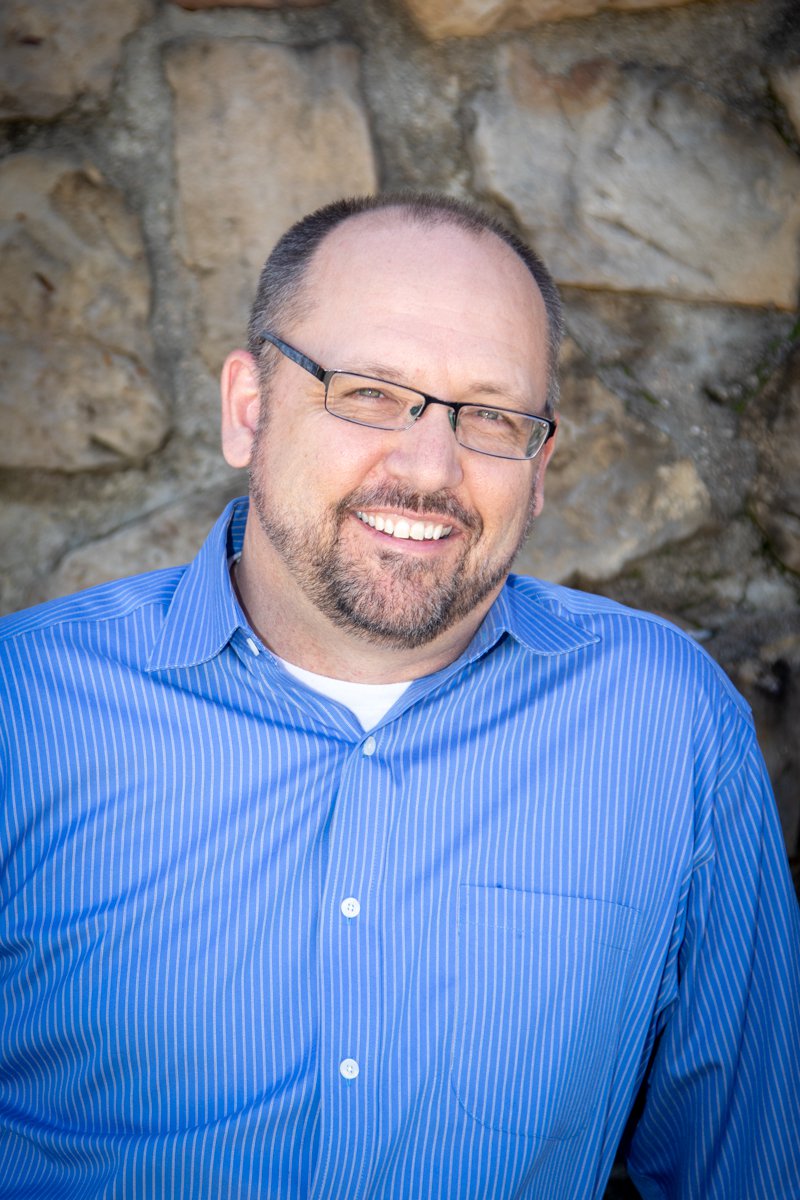 Steve Alberts - Pastor to Students
Steve was born and raised in Colorado and came to Texas in 1995 after being called to ministry. God honed his calling while attending East Texas Baptist University and serving churches in Marshall, Texas. While in Marshall, he married the love of his life and Louisiana girl, Shannon Thibodeaux. Their first daughter, Hannah, was born in Marshall. In 2004 he received his Masters degree from Southwestern Baptist Theological Seminary in Fort Worth. During their time in Fort Worth, his family grew with the birth of two children. Annemarie, who passed away shortly after she was born, and later their first son, Marshall. After graduating, they moved to serve a church in Fayetteville, Arkansas, serving there for 11 years. Their fourth child, Wesley, was born. God called them back to Texas in 2015 to begin serving as Youth Pastor here at Colonial Hills Baptist Church. Since 1995, in his marriage and ministry, this one thing HE KNOWS is true: God's love is an active and present love, and He brings us through every moment, the good and hard, all for His glory!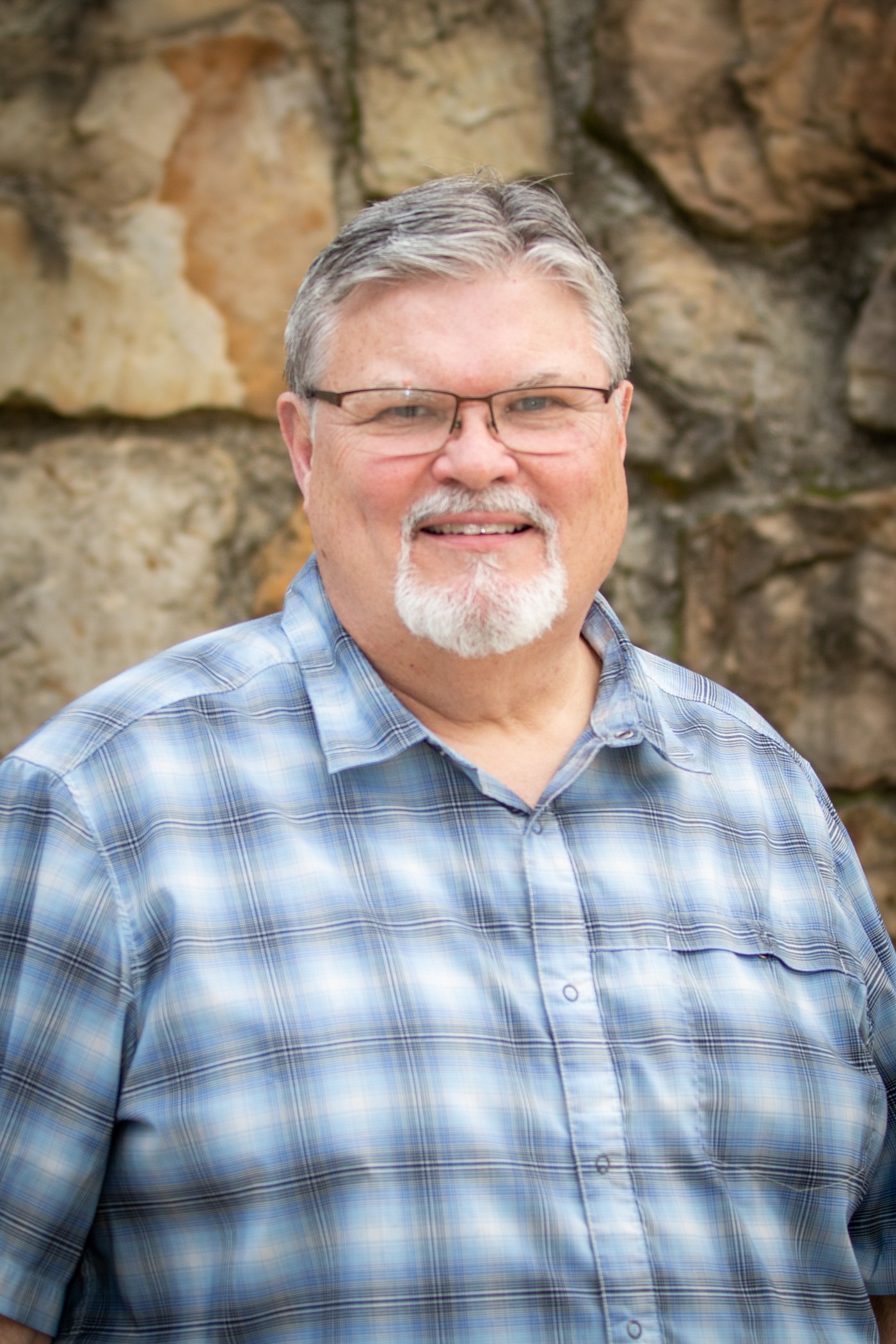 Jerry Calaway - Music Pastor
After graduating from East Texas State University (now Texas A&M University-Commerce), he graduated from Southwestern Baptist Theological Seminary. He has had the privilege of serving on staff in seven churches before coming to CHBC where he has served since 1986. Jerry also serves at state conventions by producing meetings and managing technical systems. He has been married to Donna since 1974, and has three grown children, two daughters-in-law, one son-in-law, and eight incredible grandchildren.
Ministry Directors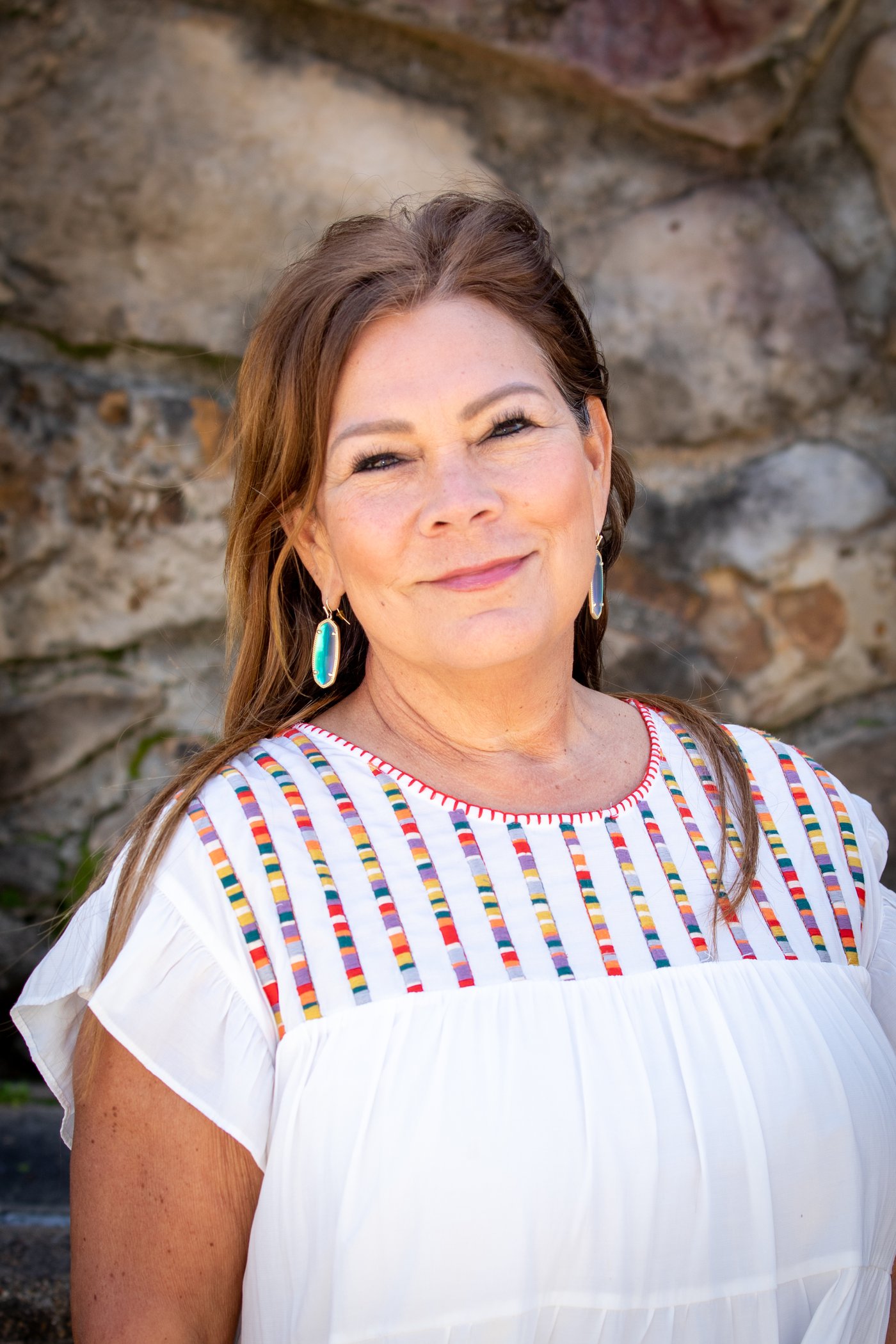 Robin Starnes - Preschool Director
Robin is a Charter member of Colonial Hills. She has been on staff since 1994. Preschool children are her passion. She enjoys every minute of pouring the love of Jesus into their little hearts! She has two beautiful daughters and a spectacular granddaughter. She loves all outside activities!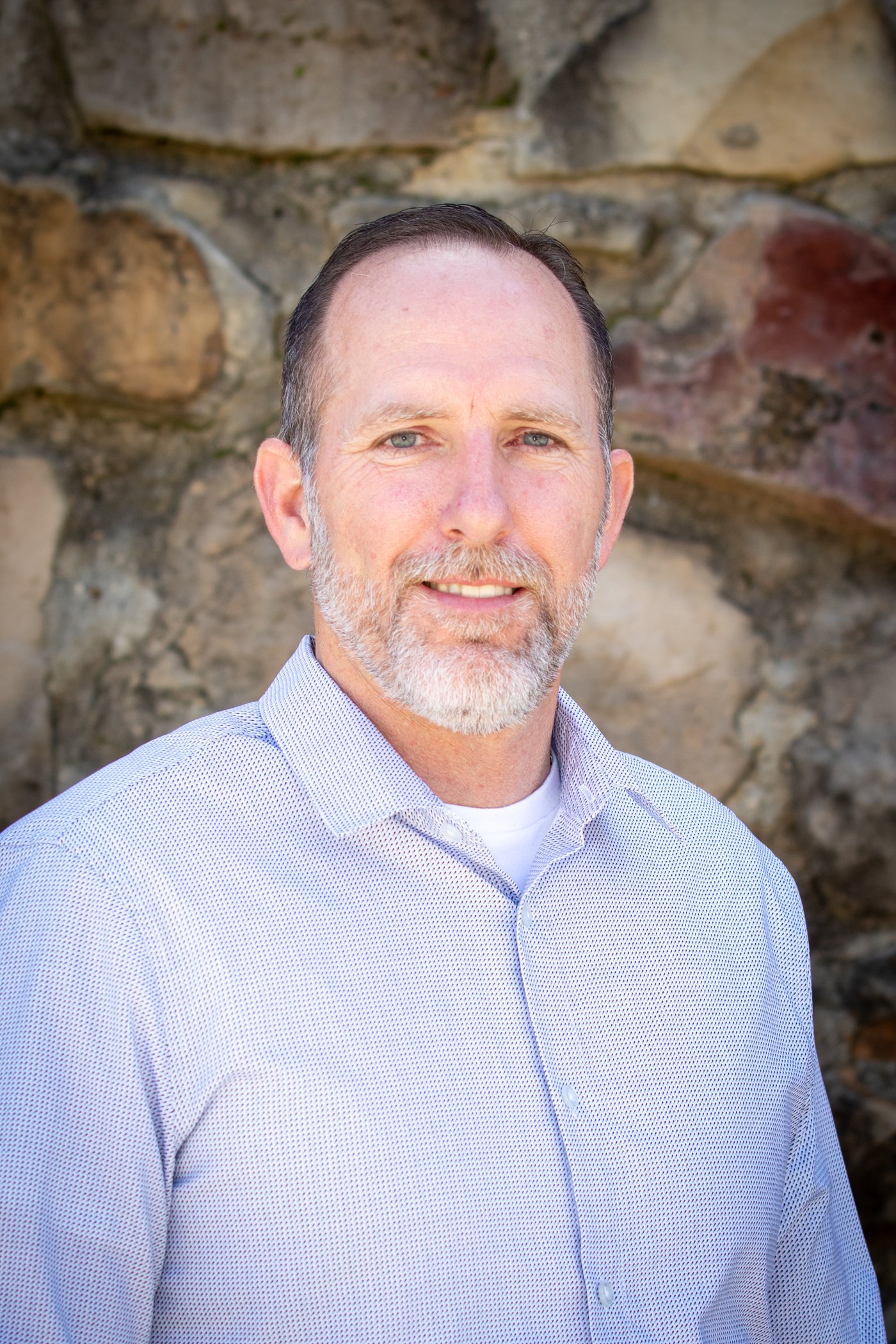 Steve Sikes - Sports Director
Steve has been the Sports Director since 2013. Steve has a passion for using sports as a catalyst to Christ. He is an ex-coach and athlete himself, he loves working with the youth and volunteers in the mission field. He and his loving wife Lenee' enjoy spending spare time with their 7 kids and 8 grandkids.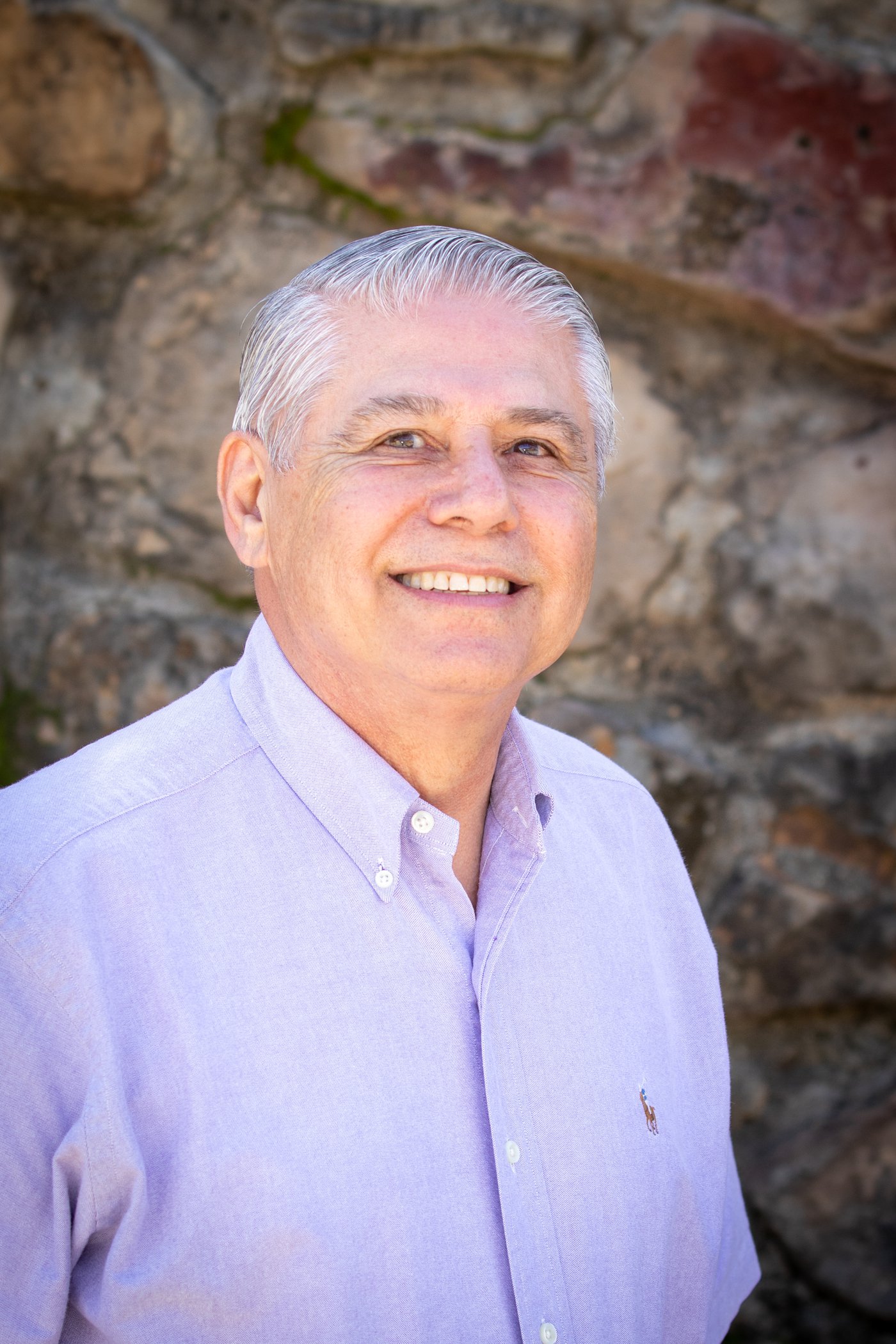 Ralph Ramirez - Facilities Director
Ralph is the Facilities Director. He is retired from Goodyear Tire and Rubber company after 35 years. He and his wife Deborah have been members of Colonial Hills since 2004. Ralph is also part of the church tech team. They have a son Ralph Jr. and a daughter Alicia.
Ralph and Deborah have 4 granddaughters!
Professional Staff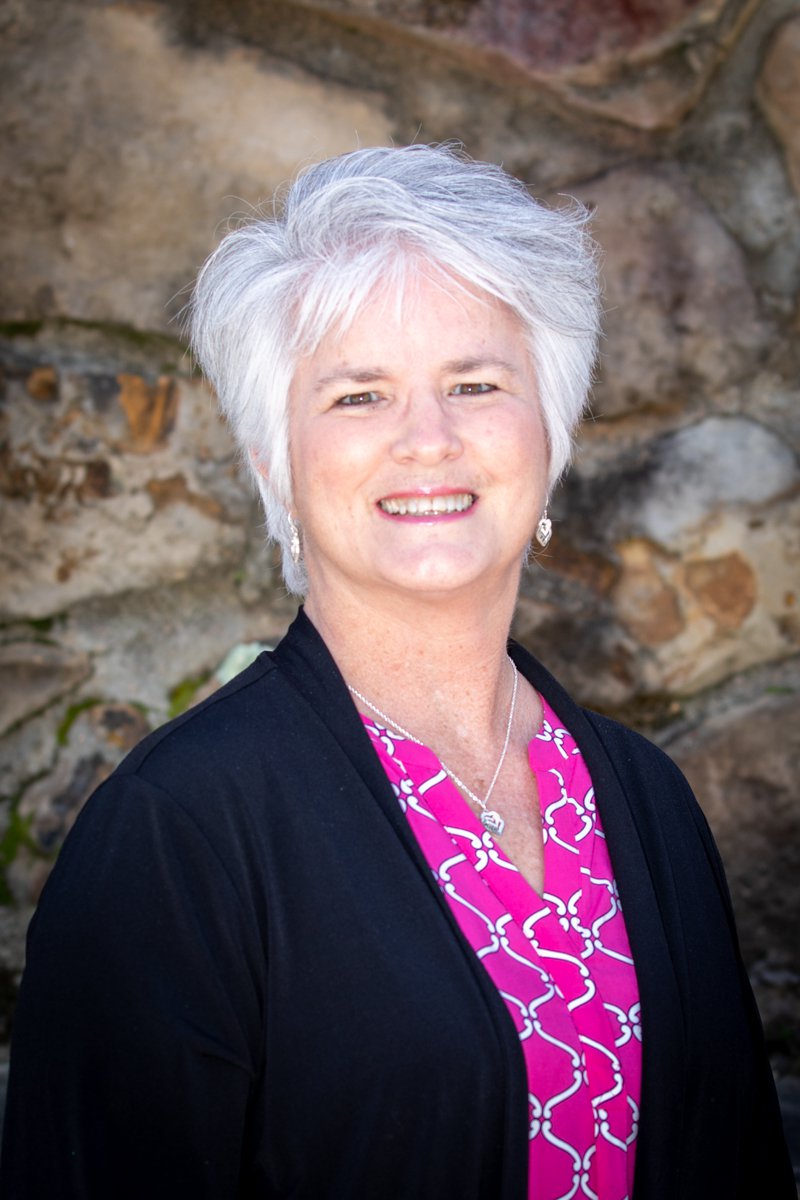 Diane Hightower - Pastoral Assistant
Diane joined our staff as a ministry assistant in February 2019. She and her husband, Lonny, were married in 1978 and have three sons and daughters-in-law and nine grandchildren. She enjoys being involved in music ministry and over the years has served as organist, pianist and choir member. She is thankful for the opportunity to assist in ministry behind the scenes at CHBC.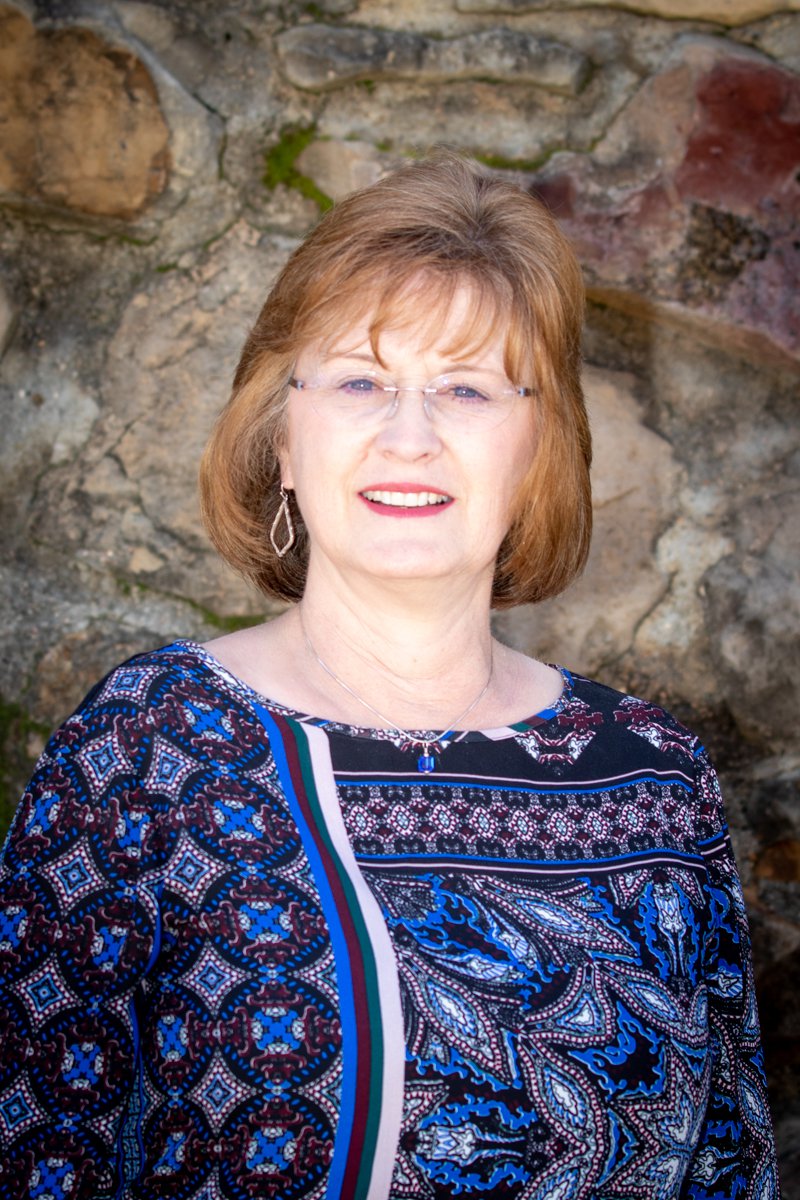 Lisa Juneau - Financial Secretary
Lisa has been the Financial Coordinator since 2015. She feels blessed to be able to use her accounting skills to directly impact the ministry of Christ, and she loves connecting with and helping the members of Colonial Hills. She has been married to John since 1984. Together they have a son, Natt and a daughter, Julia Claire. Natt is married to Kayla and they have one very precious daughter, Jacy Tate.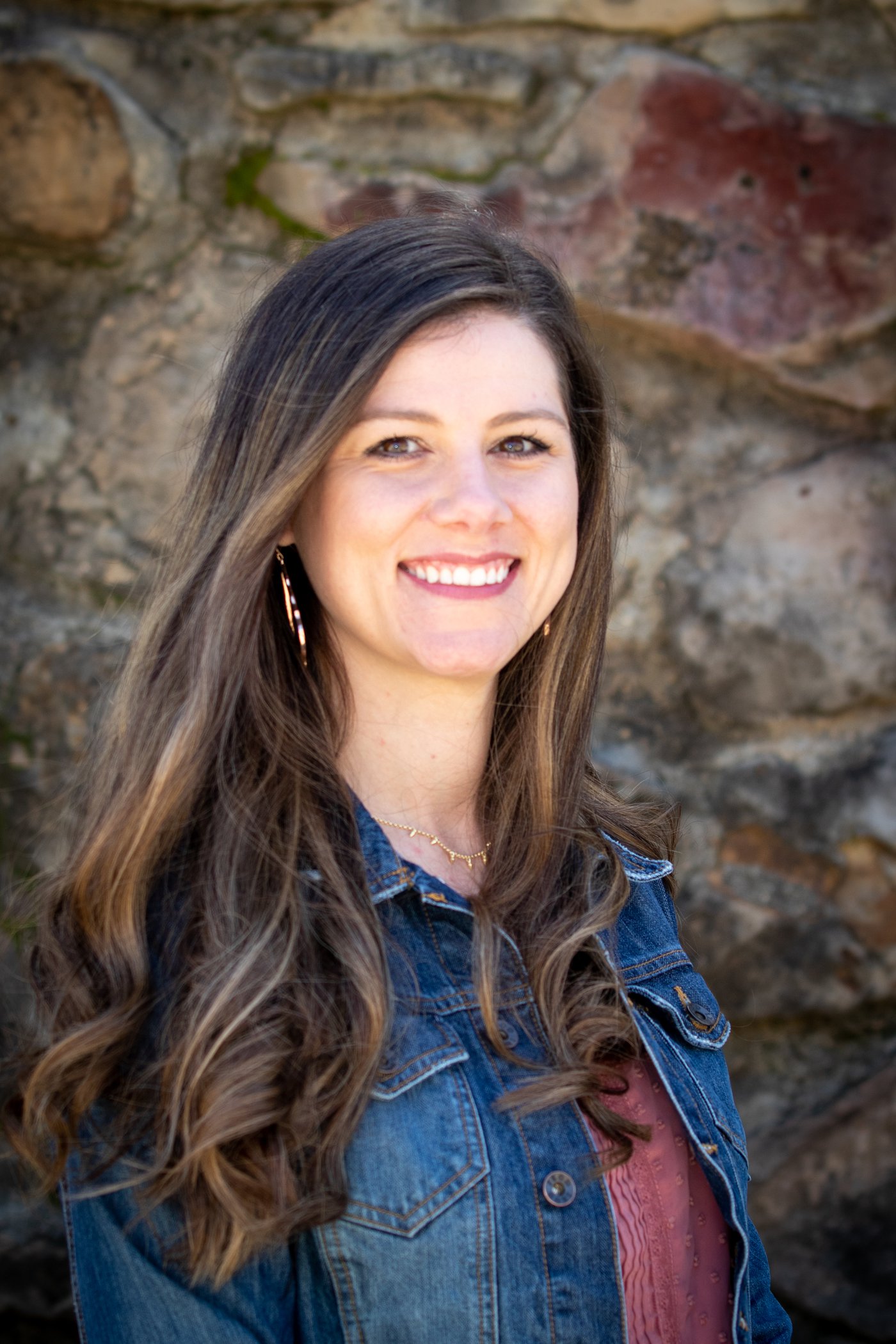 Britney Jones - Administrative Assistant
Britney has been the Administrative Assistant at Colonial Hills since July of 2014. She has been married to her high school sweetheart since July of 2007. They have two sons, Payden who is 13, and Caleb who is 10. They are happy members of Colonial Hills and enjoy directing the "The Orchard" sunday school class (young marrieds). As a family they love to hang out and go to the beach when they can! They also love board games, one of their favorite games is "Throw Throw Burrito".
Modern Worship Leader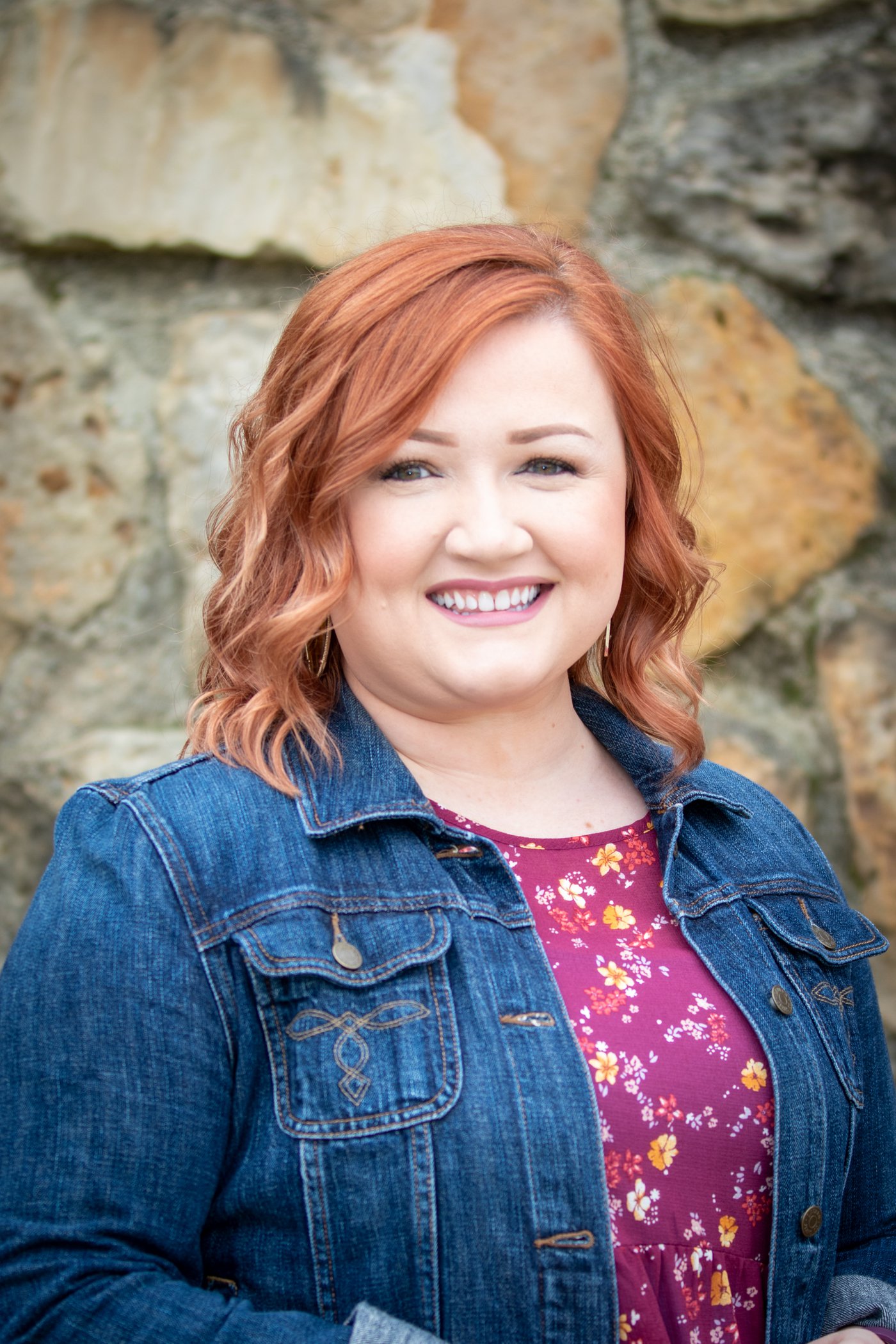 Emily Glover - Modern Worship Leader
Emily has led modern worship at Colonial Hills since April 2019.
Emily's passion is to see people's lives transformed by the love of Jesus through worship. She and her husband, Aaron, have three beautiful children: Mia, Carter, and Luna.