Who Are We?
The Student Ministry at Colonial Hills is called CHStudents. Our group is composed of students in grades 7-12 that attend schools from all around the Tyler area. At Colonial Hills, we emphasize Family Ministry, and CHStudents is one of the main components of that ministry.
Our Why
Our purpose is to Connect...Serve...Grow.
We want our students to build strong relationships with each other through our church services and outreach events.
We serve, seeking to be the hands and feet of Jesus in our church, our community and beyond.
We find opportunities for growth through Sunday mornings, Wednesday nights, camps and discipleship weekends, as our students learn more about their identity that can only be found in Jesus.
In its simplicity, it boils down to Loving God and Loving People.
Find Us on Social Media!
Connect
You can find CHStudents on the second floor of our South building (behind our sanctuary). There is a staircase right next to our Welcome Center that leads directly into our Student Ministry Area.
Sunday Mornings
Youth Sunday School
9:45-10:50am
On Sunday mornings at Colonial Hills you can find our students gathering in our game room before Sunday School begins. Sunday School is one of the primary ways that we develop disciples in our Student Ministry.
We currently offer Sunday School in 4 different groups.
Class.......................Teacher
MS Boys..............Bill Bumpas
MS Girls...............Keri Kitchings
HS Boys..............Stan Rutherford
HS Girls...............Shannon Alberts
During the Summer we meet in the Youth Worship Room S211.
Wednesday Nights
Get plugged into our Wednesday Night Ministry!
6-7:30pm in our Youth Worship Room (S211)
We begin each of our Wednesday Nights with praise and worship, then we spend some time in Bible Study led by our Student Pastor, Jeremy Deimund. We tend to wrap up our Wednesday evenings playing games and/or fellowshipping with one another.
During the summer we meet off campus for summer swim fellowships at various homes.
Serve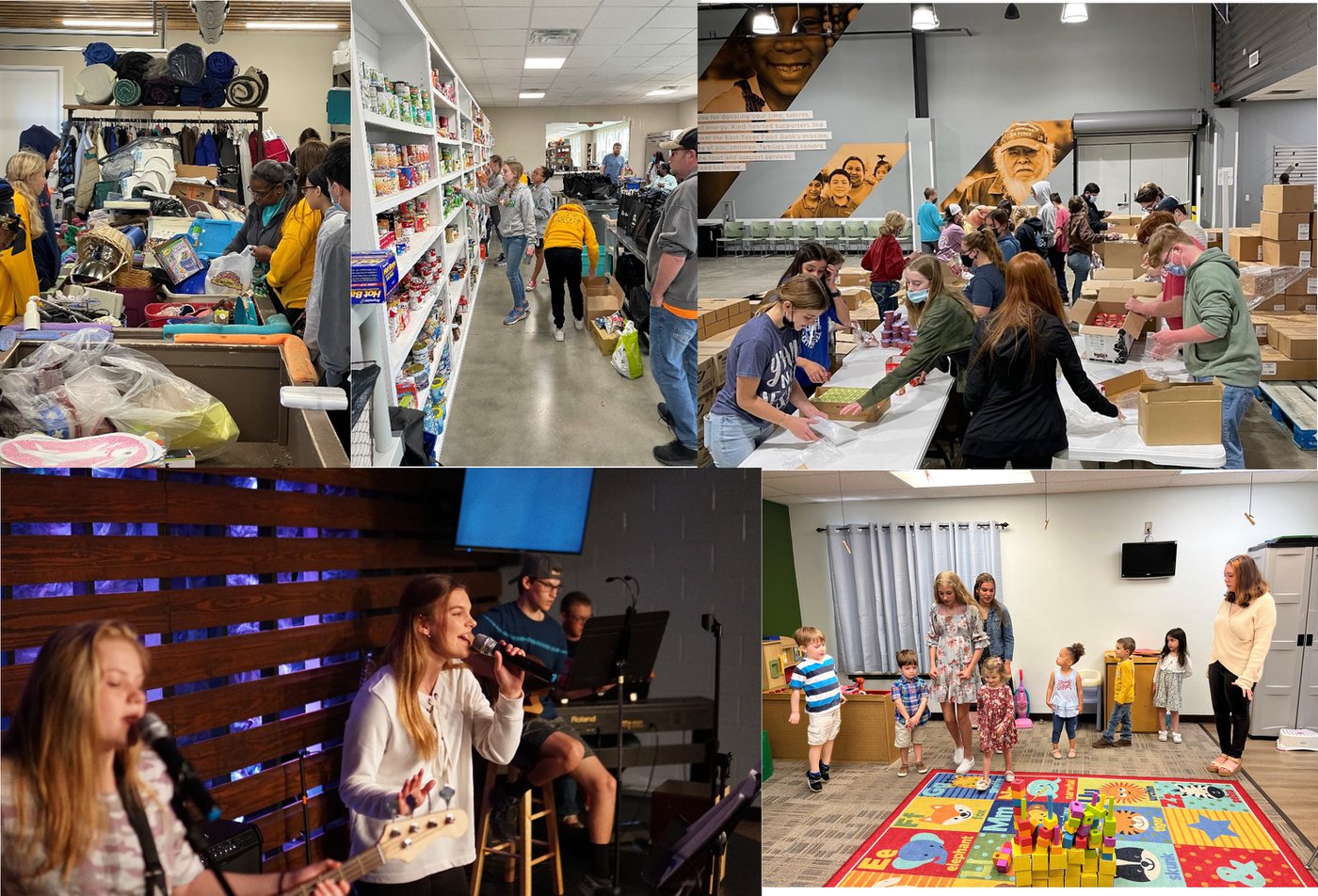 "Student Ministry is not Student Ministry until Students are Ministering." We want to be mission minded. This includes serving in our local church body (Elohim, Children's Church, VBS, God's Kids), serving other communities (Mission Arlington, East Texas Food Bank), and serving internationally (mission trips, Operation Christmas Child). We want our students to know that they are a valuable part of the church, both locally and globally, and that includes finding opportunities to share the gifts they have been given with others.
Find upcoming Opportunities to serve here!
Grow
Spiritual Growth is an important part of our Student Ministry. We want our students to take ownership of their faith. We want them to truly understand that their identity is tied to the finished work of Jesus Christ in his death and resurrection. We strategically organize events throughout the year to help our students as they grow and mature in Christ.
Find upcoming events here!
Got Questions? Want to Know More?