Women are created by God to display His heart in their spheres of influence.
We were made to connect, influence, and act from His strength and love. The Women's Ministry seeks to connect women and communicate opportunities through a variety of activities.

OUR VISION
All women, in unity, pouring into one another, the church, and the world as God leads, for His glory.

2022 THEME: PURPOSE
For such a time as this!
And who knows whether you have not come to the kingdom for such a time as this? Esther 4:14b
Life can sometimes be so draining, confusing, challenging, and painful in the situations and circumstances we find ourselves in as women, but God has a plan, a purpose, for each one of us. The life of Christ in us and through us will empower us to find that purpose and experience Him more fully.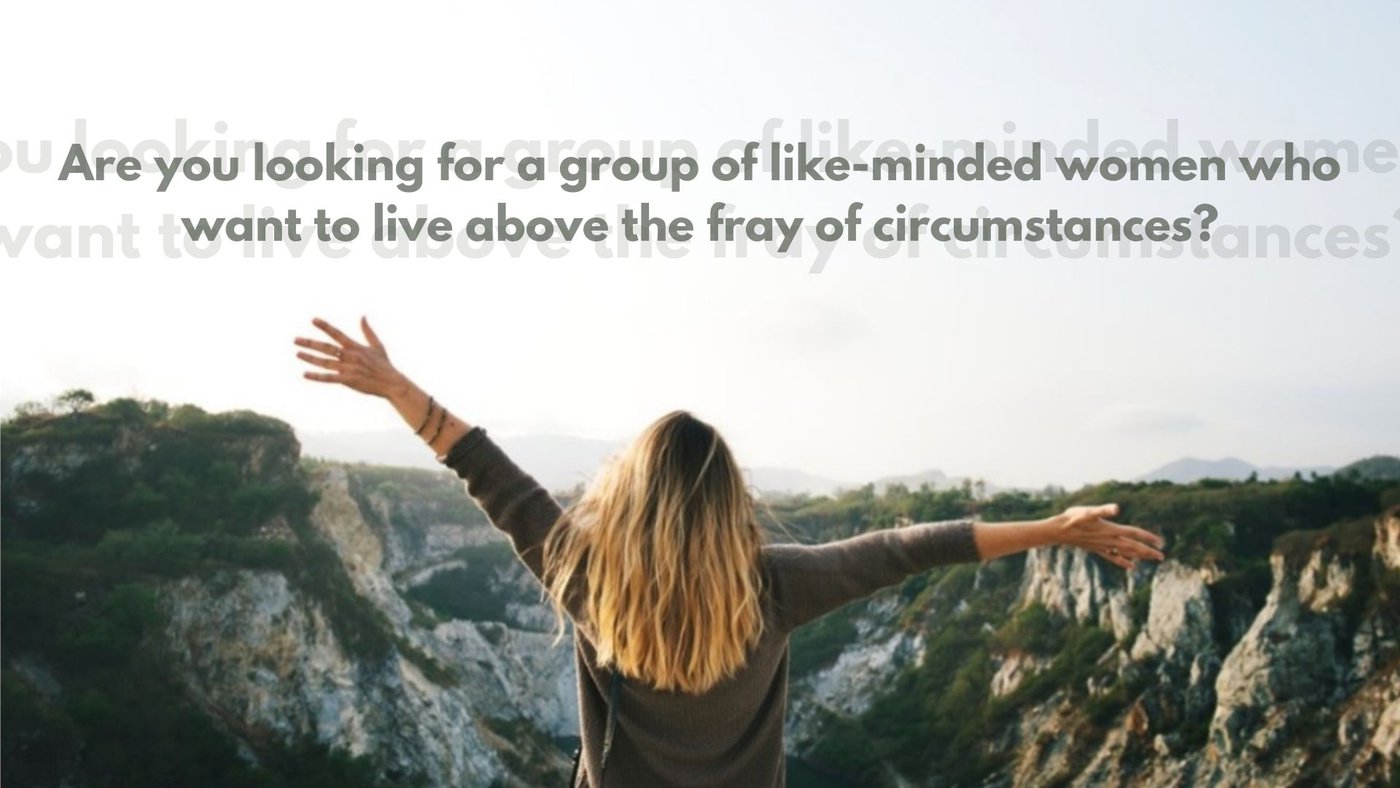 UPCOMING EVENTS...

DID YOU KNOW?
We have a CH Women's Breakfast Club?
When: 2nd Thursday of the Month; 6:45 am
Where: Mama's Restaurant on Broadway Ave.
Just show up!

STAY CONNECTED!

REACH OUT TO US